MIXED MARTIAL ARTS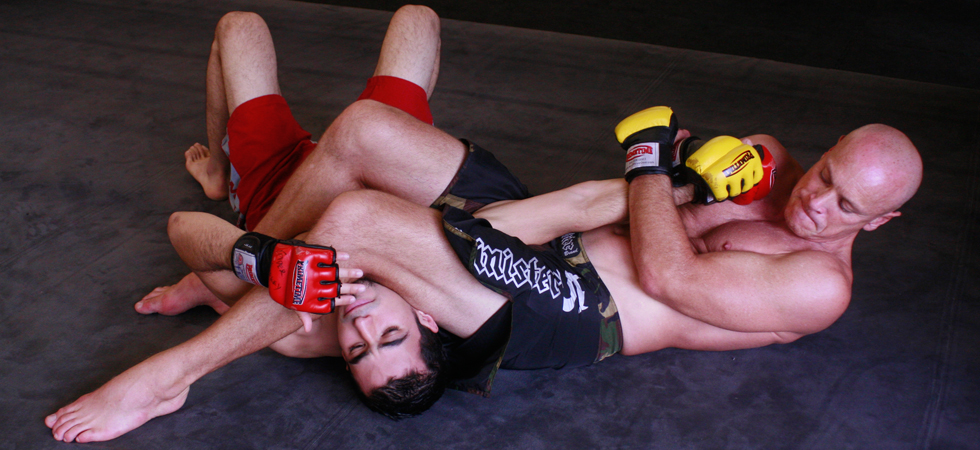 Incorporating striking, wrestling and submission grappling, Mixed Martial Arts (MMA) is the most complete and most modern combat sport. Having a solid background in MMA makes you a well-rounded fighter with versatile and realistic skills.
Mostly based on Boxing, Muay Thai, Wrestling and Jiu-Jitsu, MMA skills make it easy for you to excel in the different systems promoted by Warrior Arts Alliance (WAA).
WAA is all about Mixed Martial Arts. Mixed Martial Arts For Competition and Mixed Martial Arts For The Streets. There are differences between the two but with an MMA for competition background you have a good foundation to learn the street fighting elements of MMA for real fighting with no rules.