JEET KUNE DO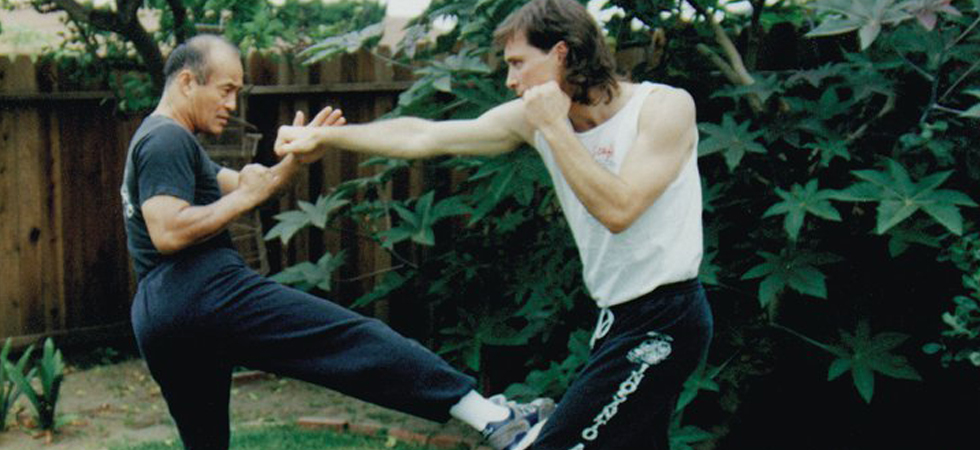 The groundbreaking system of Jeet Kune Do was created by the late martial arts legend, Bruce Lee. A precursor to modern MMA, Jeet Kune Do was already way ahead of it's time when Bruce Lee passed away in 1973.
Bruce drew from 26 different martial arts in the formation of Jeet Kune Do. Jeet Kune Do is the first modern Mixed Martial Art but the emphasis is on COMBAT NOT COMPETITION.
However, Jeet Kune Do is more a philosophy than it is a style. Jeet Kune Do is about cross-training in the combat arts and always staying on the cutting-edge. Dan Inosanto, Bruce Lee's top disciple, understands this principal and always promotes cross-training amongst his students.